Gather customer feedback & opinions after-purchase with a poll
About POWR Customer Survey | Poll
Survey Form for Feedback : Choose from multiple fields in your customer survey form to collect reviews or feedback, both on your website or online store.
Survey and Poll Dashboard : Easily track survey & poll data & customer survey feedback via your POWR dashboard or Google Sheets integration. Sync with Shopify Customers
Custom Polls and Votes : Customize your survey, poll or vote form with star ratings, emoji feedback, custom fonts, colors and feedback form questions.
Integrations
Google Sheets Mailchimp Zapier
Description
Improve your customer experience and boost customer satisfaction with a custom Survey + Poll so you can stay on top of trends and get feedback.
Add survey forms or polls anywhere on your Shopify site, send them by email to improve customer service, or get feedback directly.
Easily create your surveys, polls, customer satisfaction questionnaires, and feedback forms as you need them in the POWR Editor.
Add the fields you need to your survey, from optional or required text, dropdown, multiple choice, checkboxes, and more.
Stay on top of your survey data and customer feedback with an in-built dashboard with reports that can be exported.
All new contacts are saved in a centralized My Contacts list that integrates with Shopify Customers.
Set up email alerts so you're notified each time a customer completes your survey or poll.
Use your survey anywhere on your site, or share it by email to reach more customers.
Add an email address for receiving notifications for new survey responses.
Set the rules for which questions to show or hide based on a customer's previous survey or poll responses using conditional logic.
Decide what happens once a user gives you a review or feedback through your survey or poll: redirect them to another page or hide the survey.
Limit submissions to one per user to avoid duplicate responses.
Sent automatic follow-up emails or autoresponders to customers who complete your survey, poll, or feedback forms.
Highly customizable design: pick custom colors and fonts, adjust the size, add borders, and more.
Supports text in any language.
Mobile responsive on any device.
Getting Started with POWR Survey & Feedback Forms:
POWR Survey & Feedback Forms are easy to install. Click on the 'Add app' button on this page to install the app. Create your survey, and add it to any page of your Shopify site:
Customer Support You Can Count On
If you have any questions or need help getting POWR Survey & Feedback Forms up and running, we're here to help! Please visit our Help Center for tips, support, and answers to common questions.
App Images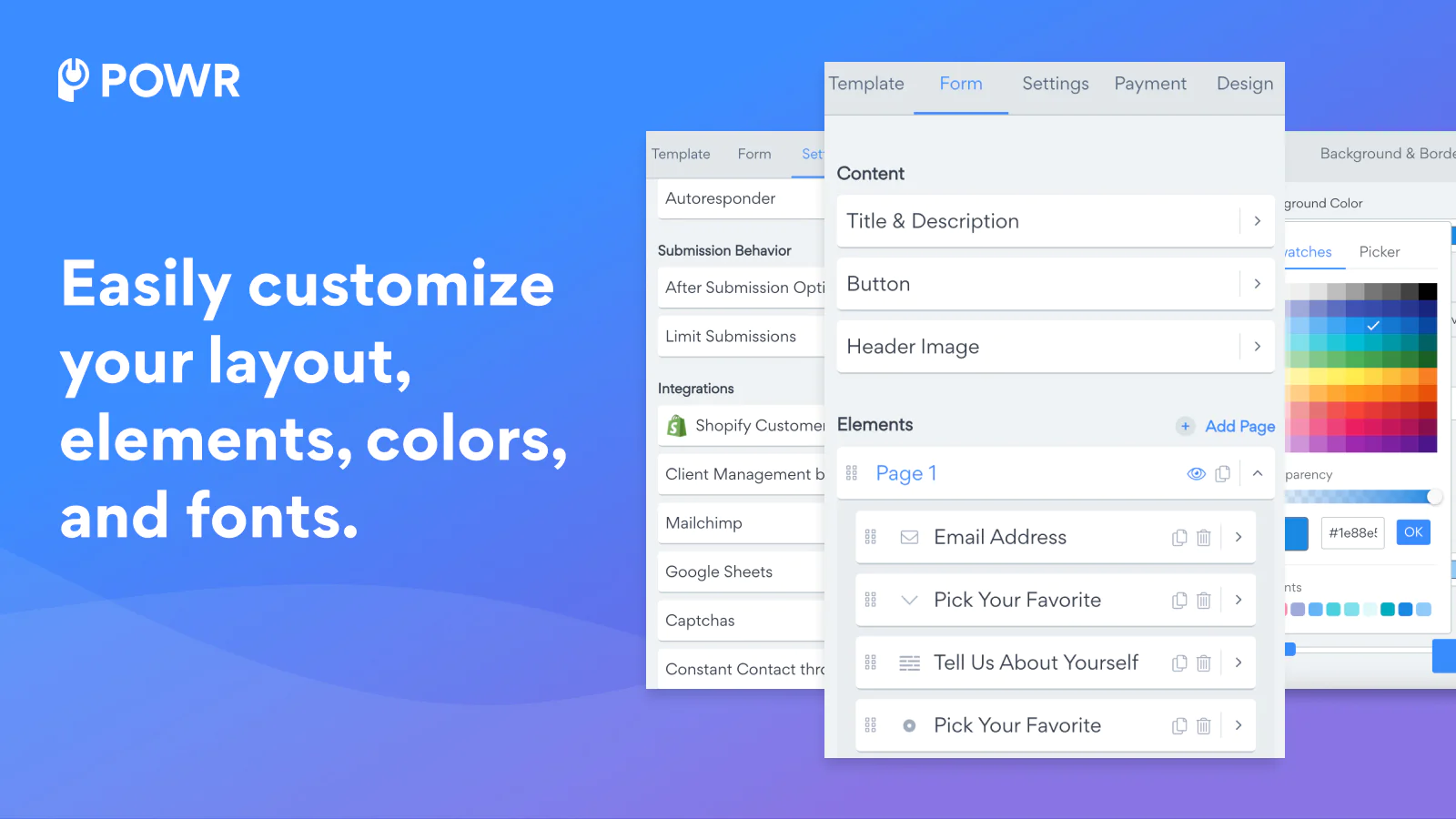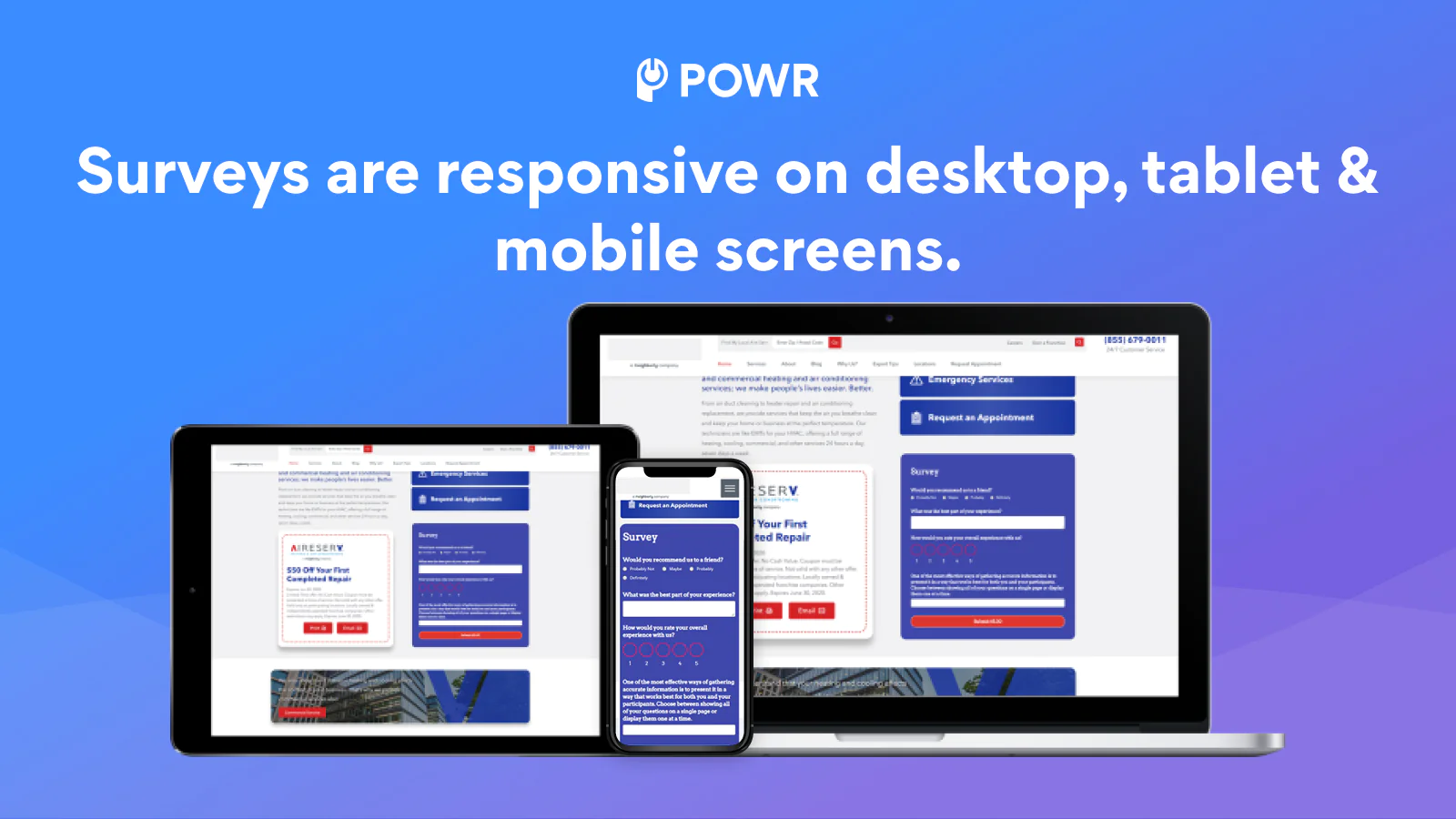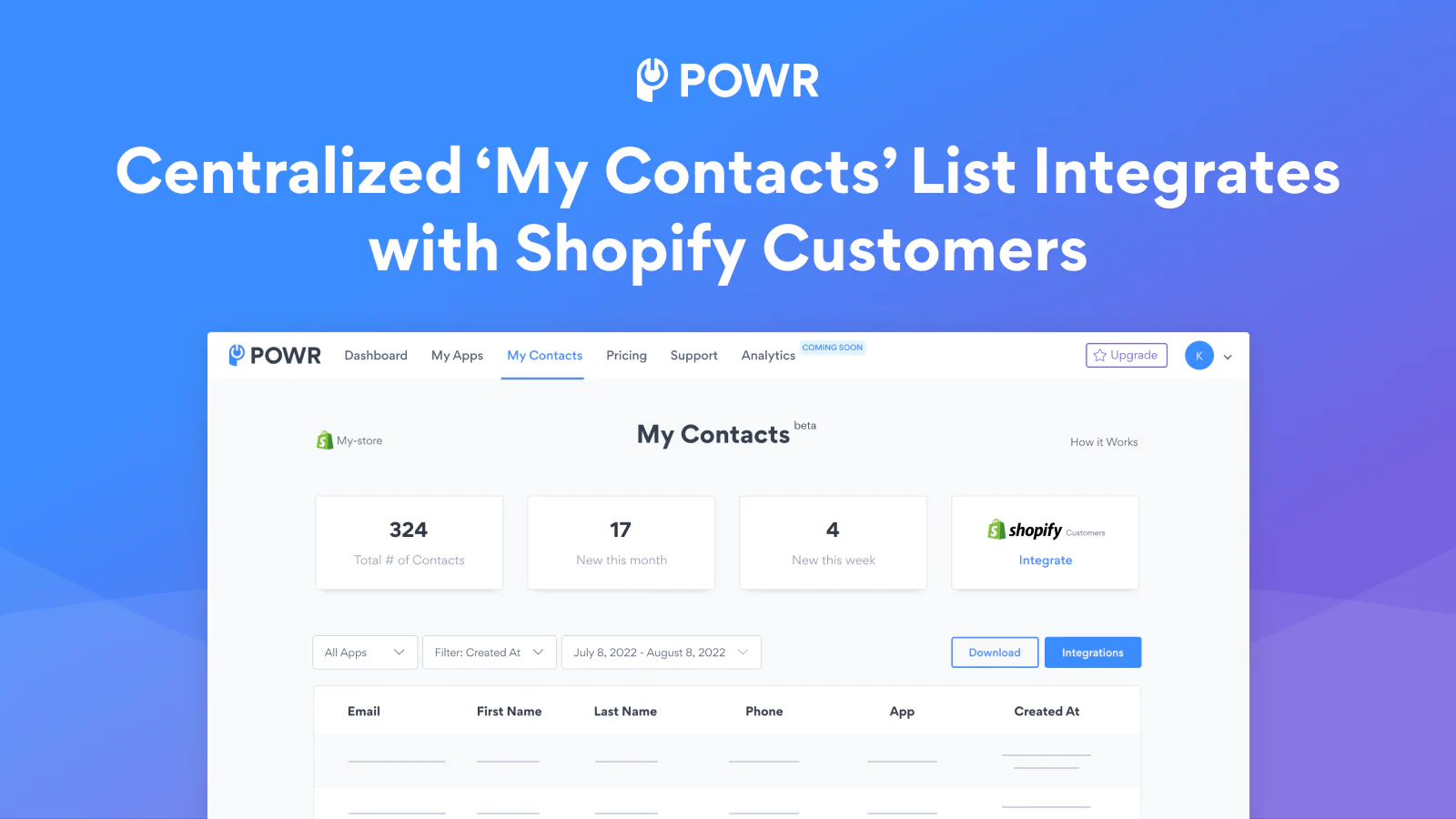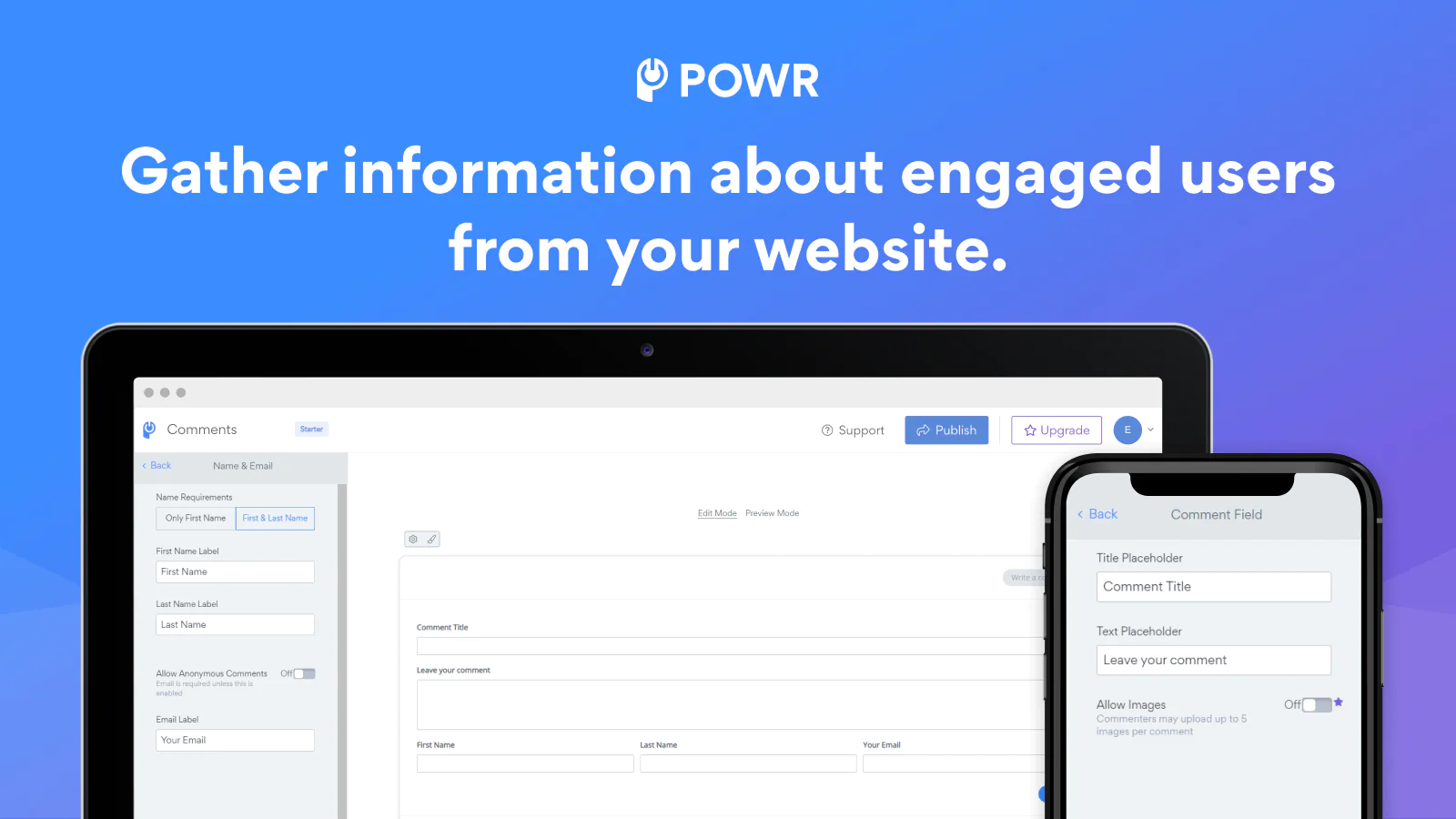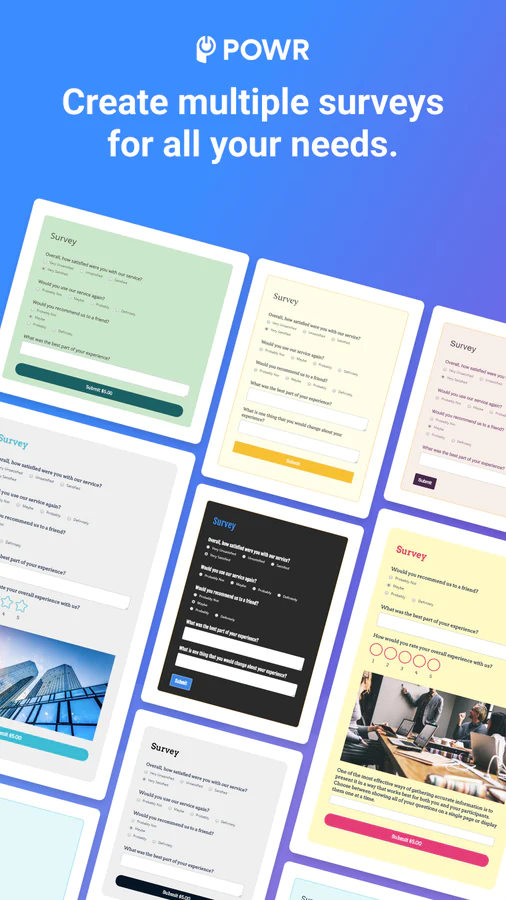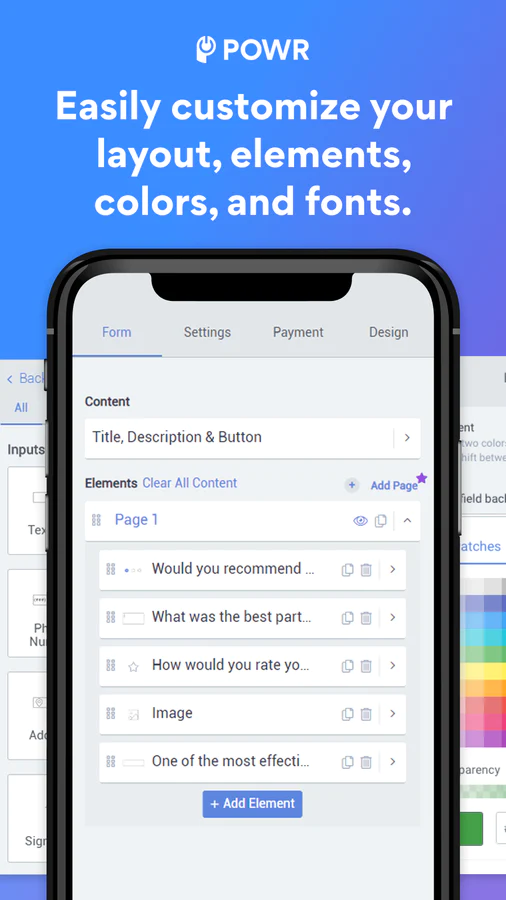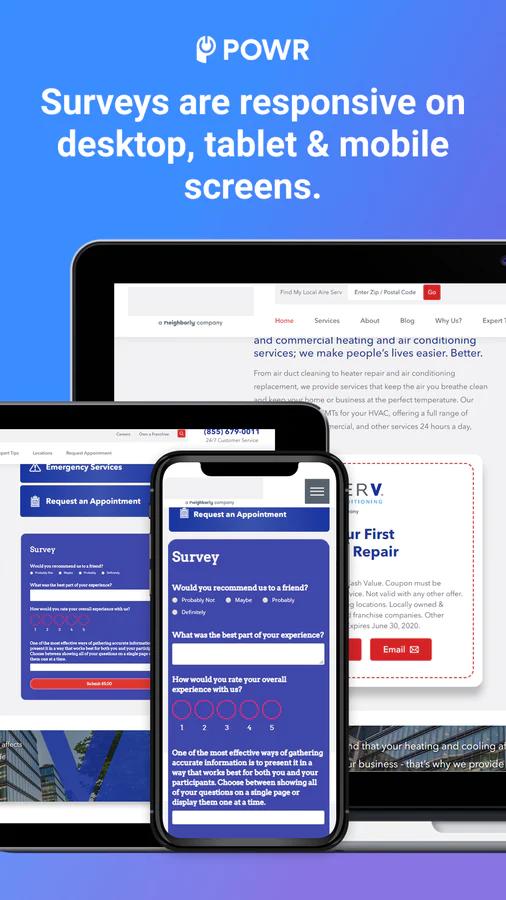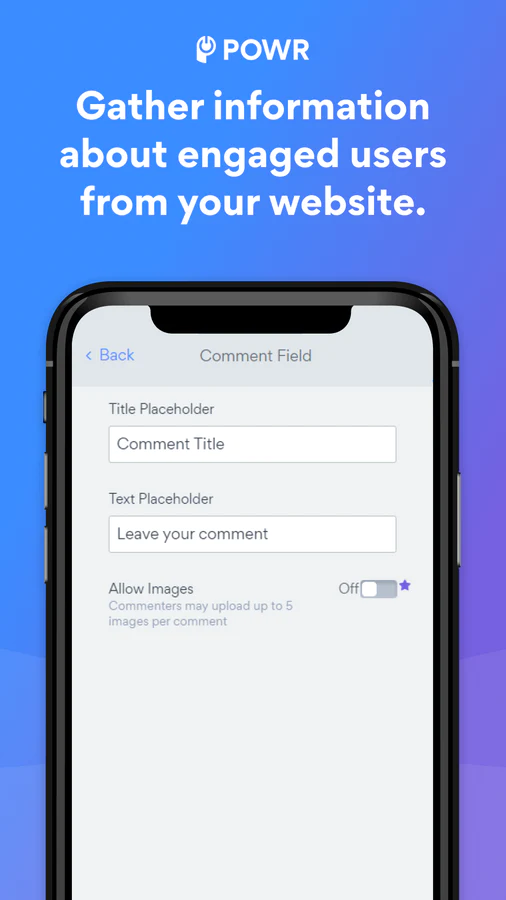 Launch date
July 15, 2014
App rating
4.5
Social media links
About the Author
Matej Kontros is an E-Commerce expert and app developer with over a decade of professional experience in IT.
Matej has worked for organisations of all types and sizes, including global players, startups, and agencies. He designed, developed, and maintained complex projects.
Matej's expertise includes e-commerce, software engineering, web development, systems administration, internet security, managing projects, and building teams.
Visit his website at [ Web Linkedin ] or contact him at matej@kontros.com.