Highlight your staff, clients or partners for proof of trust.
About POWR | About Us Page Builder
Customized Team Profiles : Add custom 'about us' or team profiles with photos, text, and social links to your About Us page or blog page.
About Us Page That Pops! : Drive traffic by linking team profiles to several social media accounts from your About Us page.
Easy-to-use Team Profiles : Set up your about us page easily, with no coding experience required. Have your team profiles on your website in just a few clicks!
Description
The simple way to show off your brand, increase conversions and customer trust with an about us page and team profile section for your site.
Create profiles for employees, clients, products, companies, and more for your About Us page.
Create unlimited profile sections.
Easily add text, titles, images, links, and social media connections.
Highly customizable design: pick custom colors and fonts, adjust size, add borders, and more.
Supports text in any language.
Mobile responsive on any device.
Getting Started with POWR:
POWR is easy to install. Click on the 'Add app' button on this page to install the app. Create your About Us Team Page, and add it to any page on your Shopify site.
Customer Support You Can Count On
If you have any questions or need help getting About Us up and running, we're here to help! Please visit our Help Center for tips, support, and answers to common questions.
App Images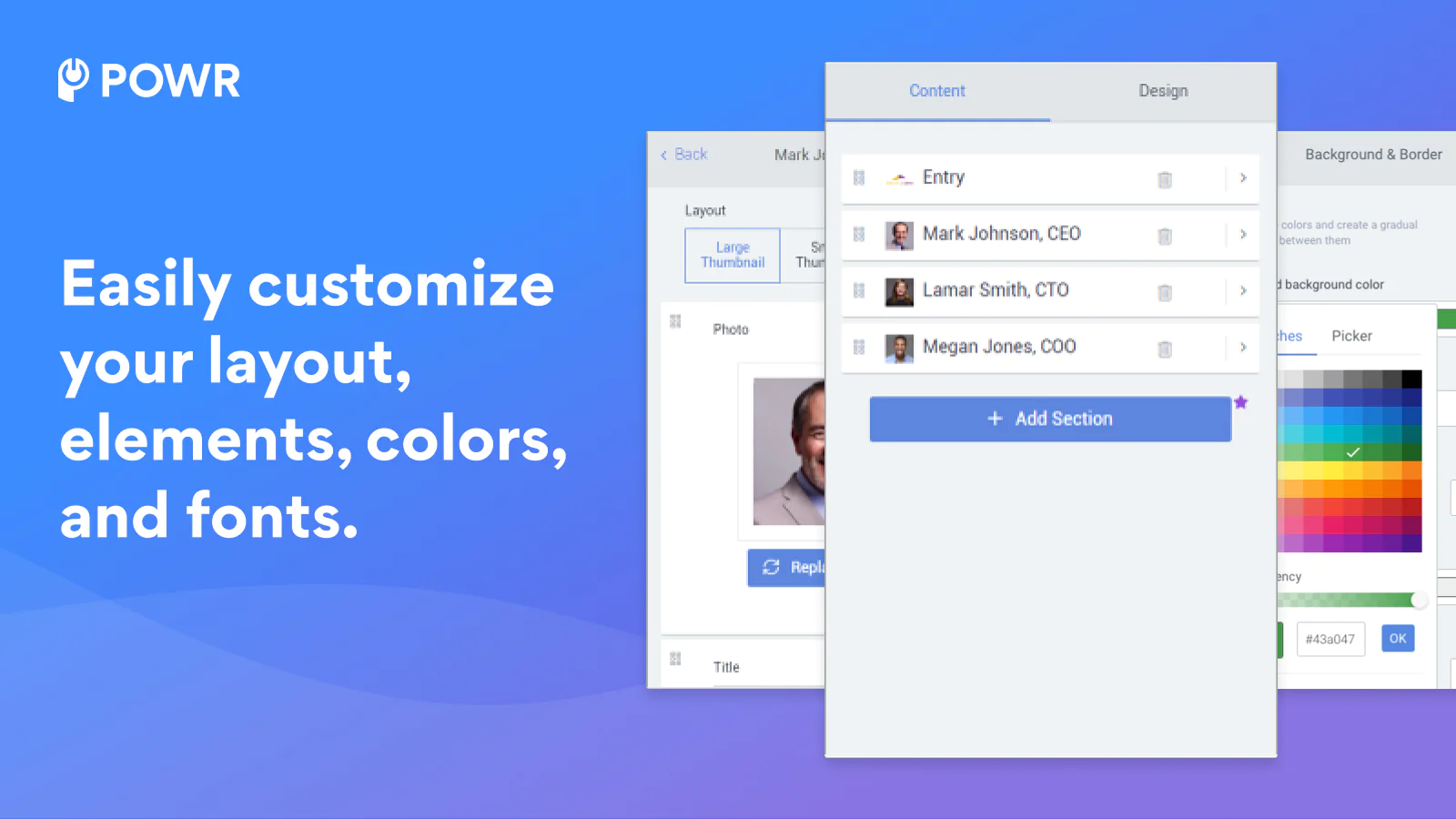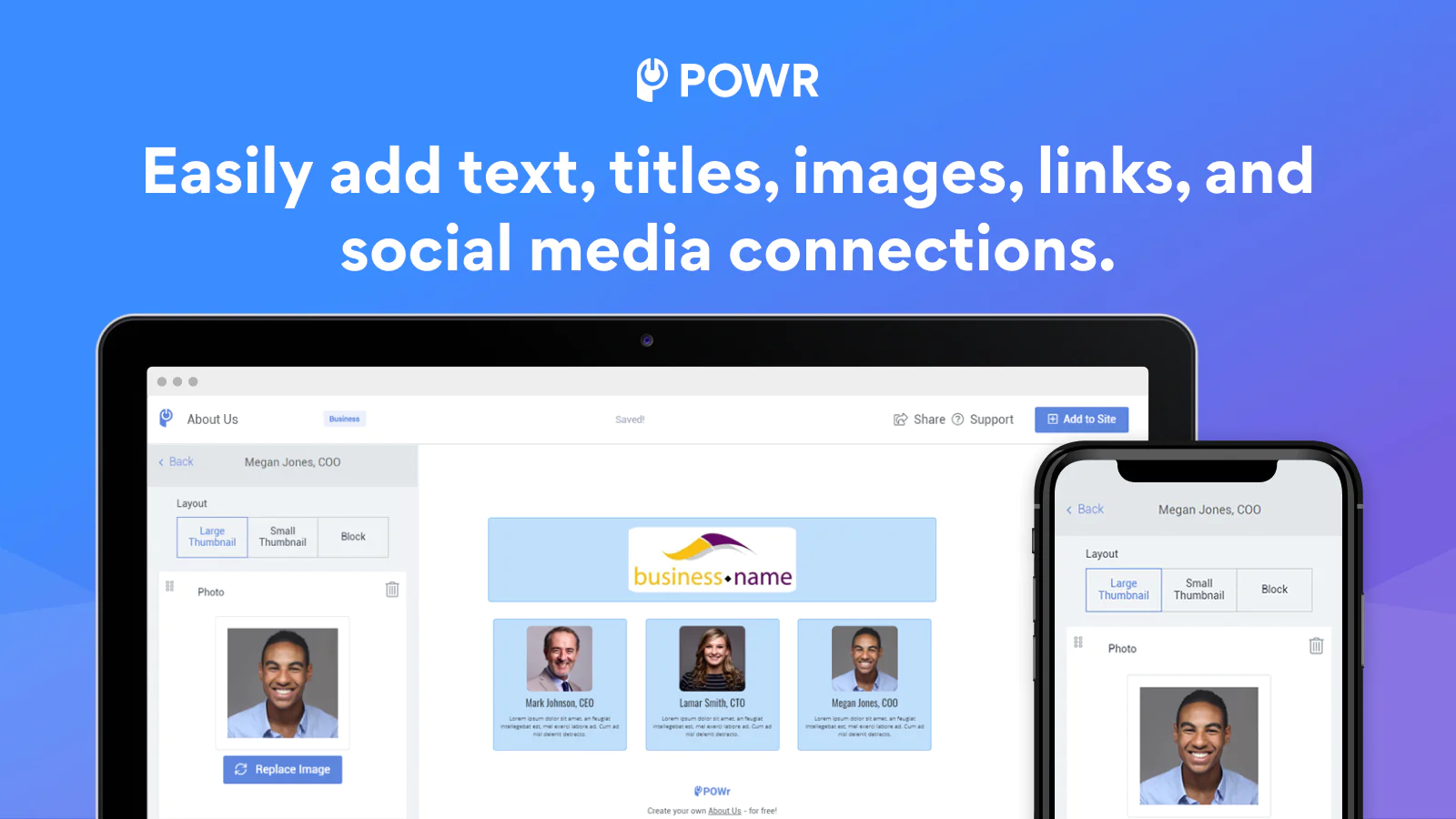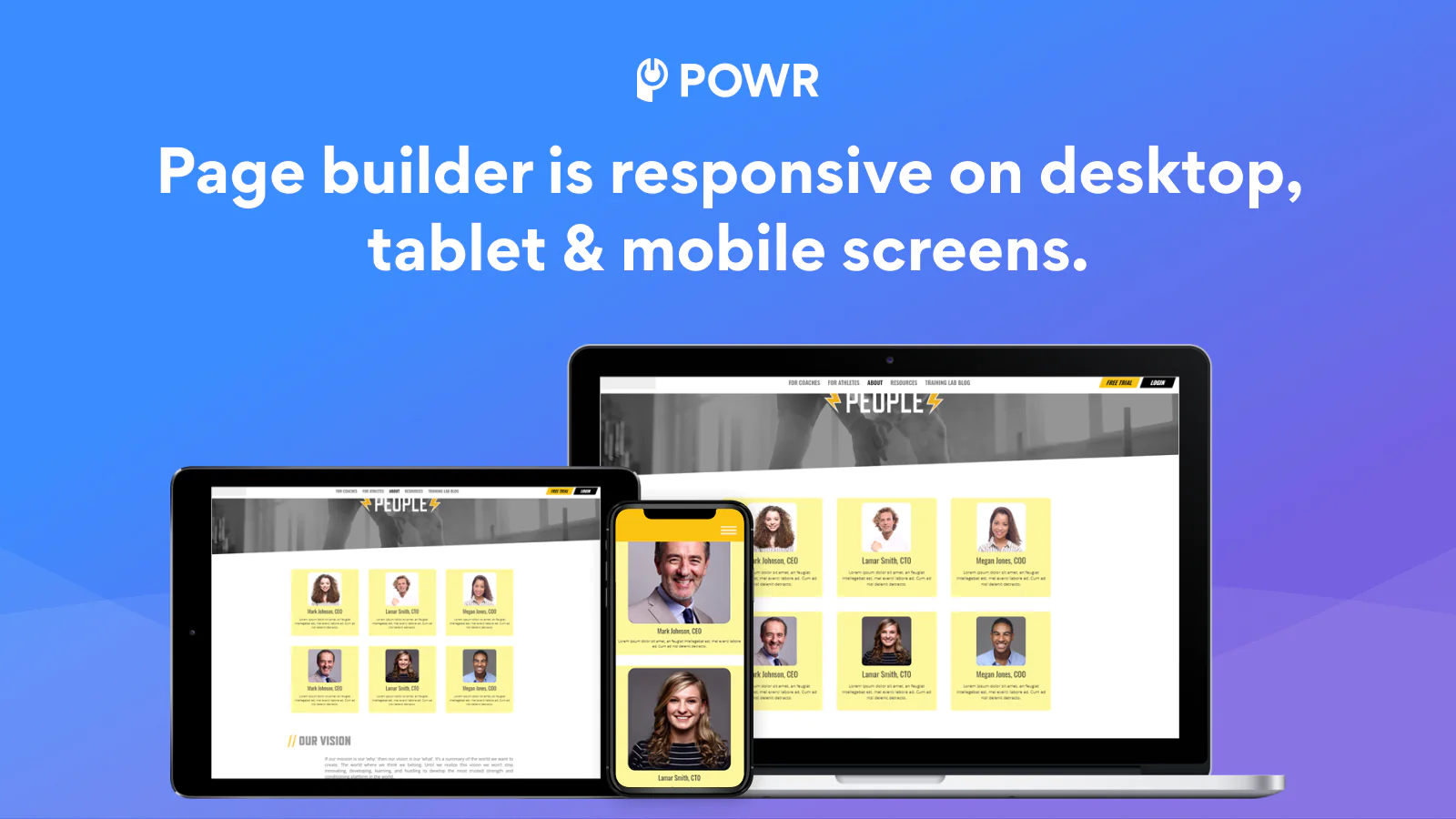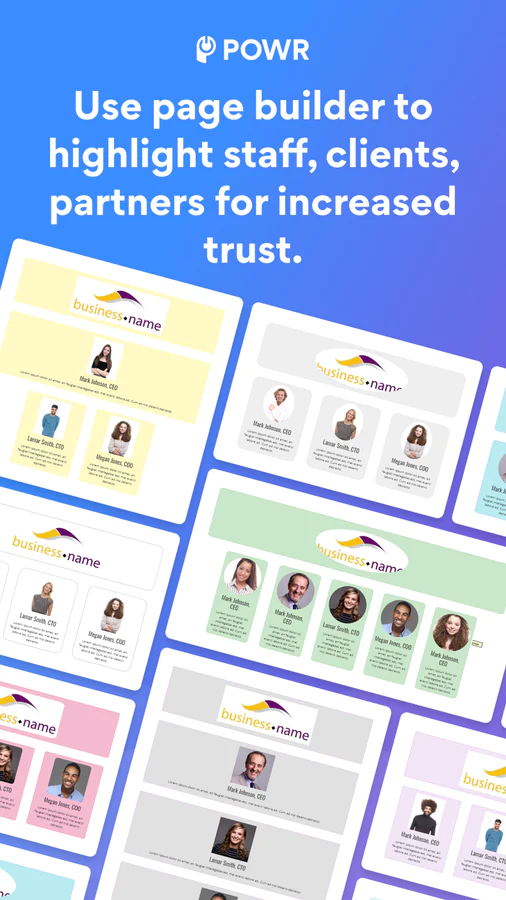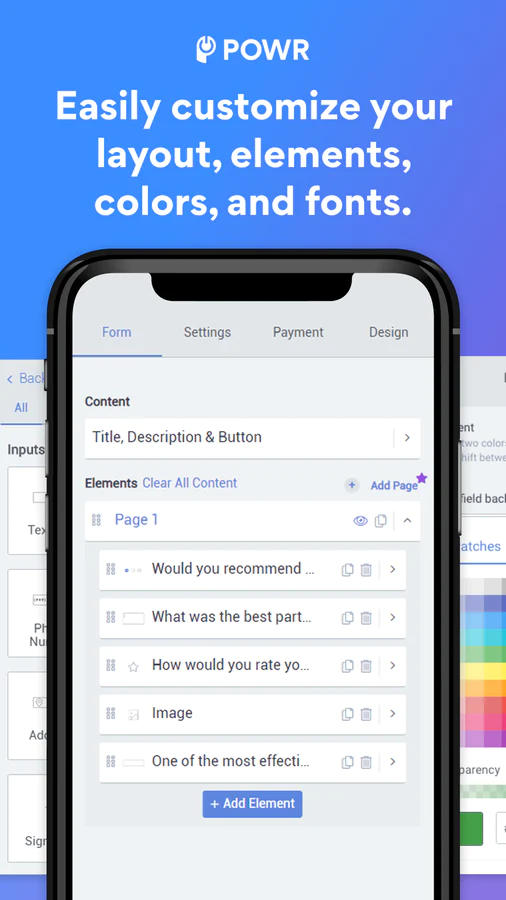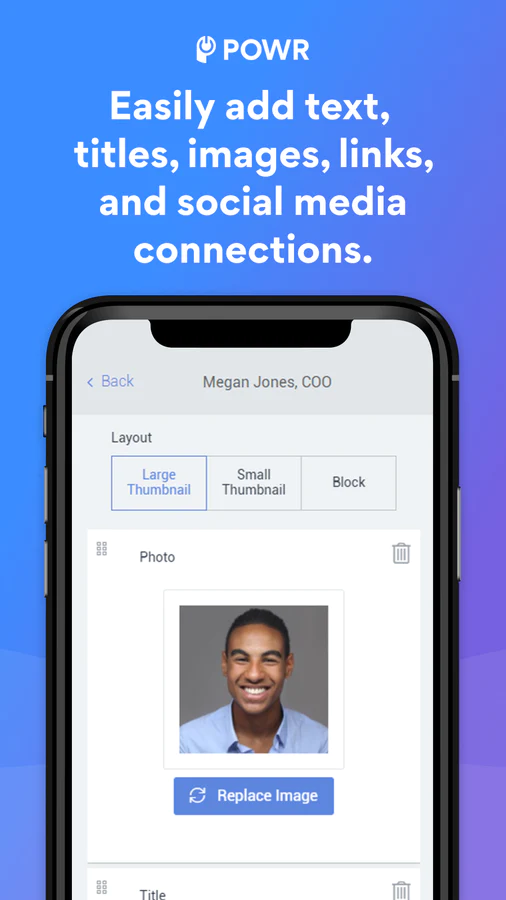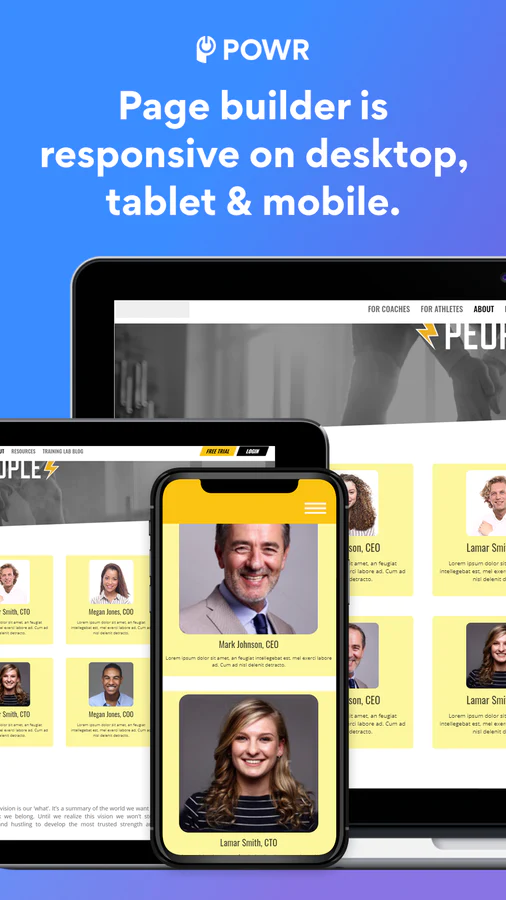 Launch date
May 27, 2015
App rating
4.5
Social media links
About the Author
Matej Kontros is an E-Commerce expert and app developer with over a decade of professional experience in IT.
Matej has worked for organisations of all types and sizes, including global players, startups, and agencies. He designed, developed, and maintained complex projects.
Matej's expertise includes e-commerce, software engineering, web development, systems administration, internet security, managing projects, and building teams.
Visit his website at [ Web Linkedin ] or contact him at matej@kontros.com.