Offer each shopper the minimum incentive they need to convert
About Intent‑Based Promotion Pop‑Ups
Save Margins & Increase Sales : Automated promotions that know shoppers buying intention, behavior, and considerations and offer the minimum and most effective incentives.
Know Who Needs a Promotions : Offer promotions ONLY to shoppers who need them. Don't waste promos on shoppers who'd buy anyway or have no intentions to buy.
All Your Promotional Needs : An all-in-one promotion machine to drive eCommerce growth. Click to install, plan and create personalized promotions.
Description
What is Intent-Based Promotions?
Intent-Based Promotions uses AI technology to replace generic, one-size-fits-all coupons with individualized promotions generated on the spot to give your visitors exactly what they're looking for while optimizing your KPIs.
What can you do with Intent-Based Promotions?
Create stunning pop-ups in minutes.
Set up new campaigns/pop-ups that support all your business goals (e.g., conversion rate, upsell, AOV, reduce abandonment, etc.).
Design/adjust promotions to fit your brand's style, choosing from dozens of dynamic, seasonal, and converting templates.
Use advanced audience filter options and targeting rules
Set the target audience that will be eligible for the campaign (although this doesn't mean they'll all get promotions).
Choose the promotion type (e.g., a discount, free shipping, BOGO, countdown timer, etc.).
Set campaign limitations and instructions, including discount range, products included/excluded in promotions, incentive type, campaign timeframe, budget, etc.
Deliver highly effective promotion at the right time
Watch Intent-Based Promotions display individualized promotions for each visitor and each session.
See exactly which promotions work
Track results to plan follow-up campaigns.
What makes Intent-Based Promotions so unique?
Different purchase intent, different promotion
Unlike other solutions, Namogoo's prediction machine allows you to provide tailored promotions for each visitor based on their purchase intent, providing an effective offer to push them to complete their journey successfully.
Business needs? We've got them covered.
Namogoo's prediction machine automatically considers all your business goals, financial needs, and inventory limits, as well as customer intent, onsite behavior, and purchase propensity.
Intent-Based Promotions decreases abandonment and purchasing time while protecting and preserving your brand perception.
Human expertise plus smart algorithms for automatic KPI uplift
Intent-Based Promotions brings together suggestions of both human experts and advanced AI to recommend the next ideal action that will help you unlock even more value, increasing revenue further.
Bigger margins and profitability with smaller discounts
Namogoo's AI-based prediction machine shifts your promotion budget away from visitors with guaranteed purchases or no shopping intent and instead towards visitors who will convert with the right promotion, always promising the minimum discount needed, sometimes even no discount at all.
Integration: Shopify
Automatically integrate to store
No configuration needed
By installing this app, you agree and consent to the Namogoo's terms and conditions as detailed in Namogoo.com
App Images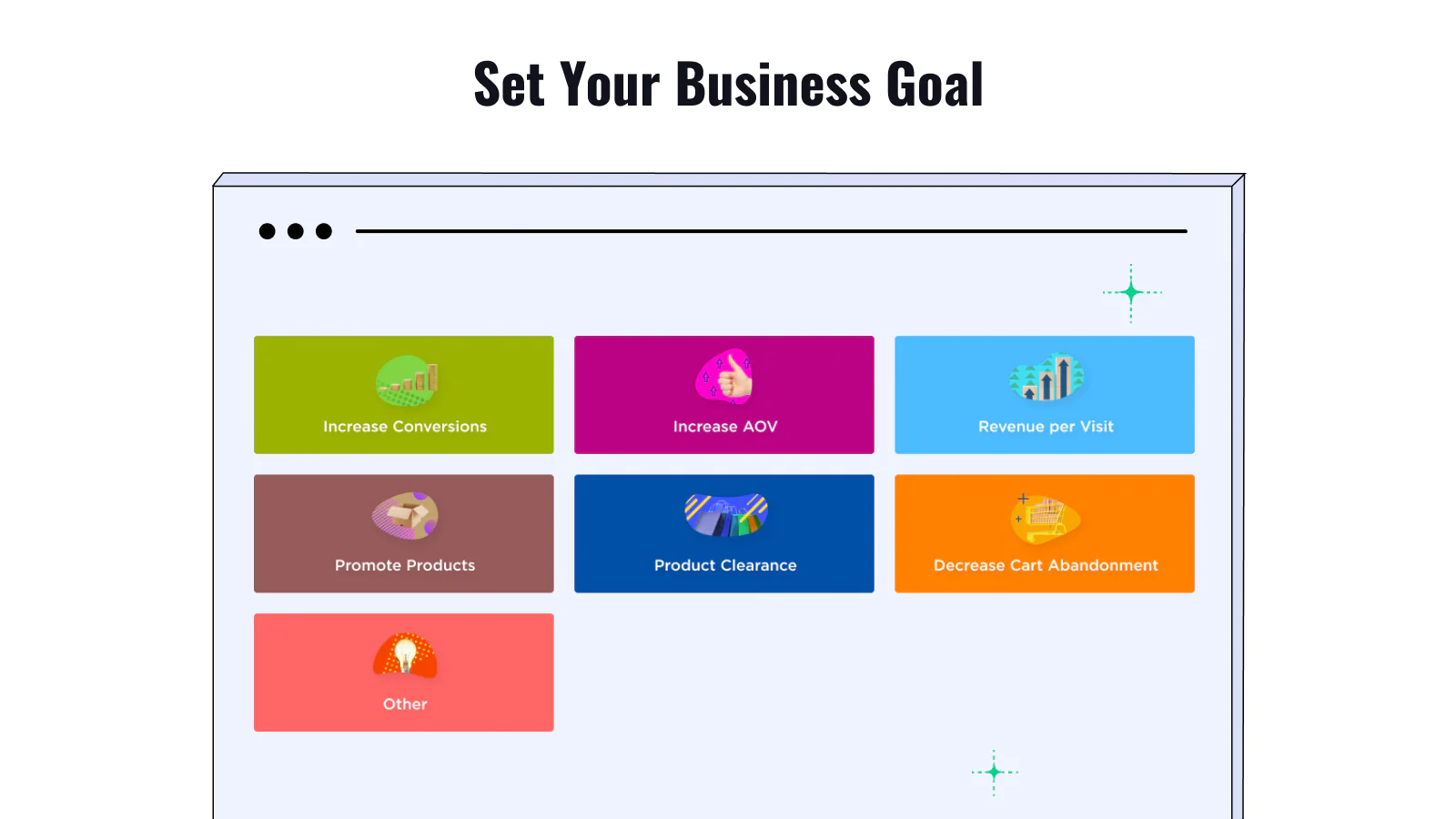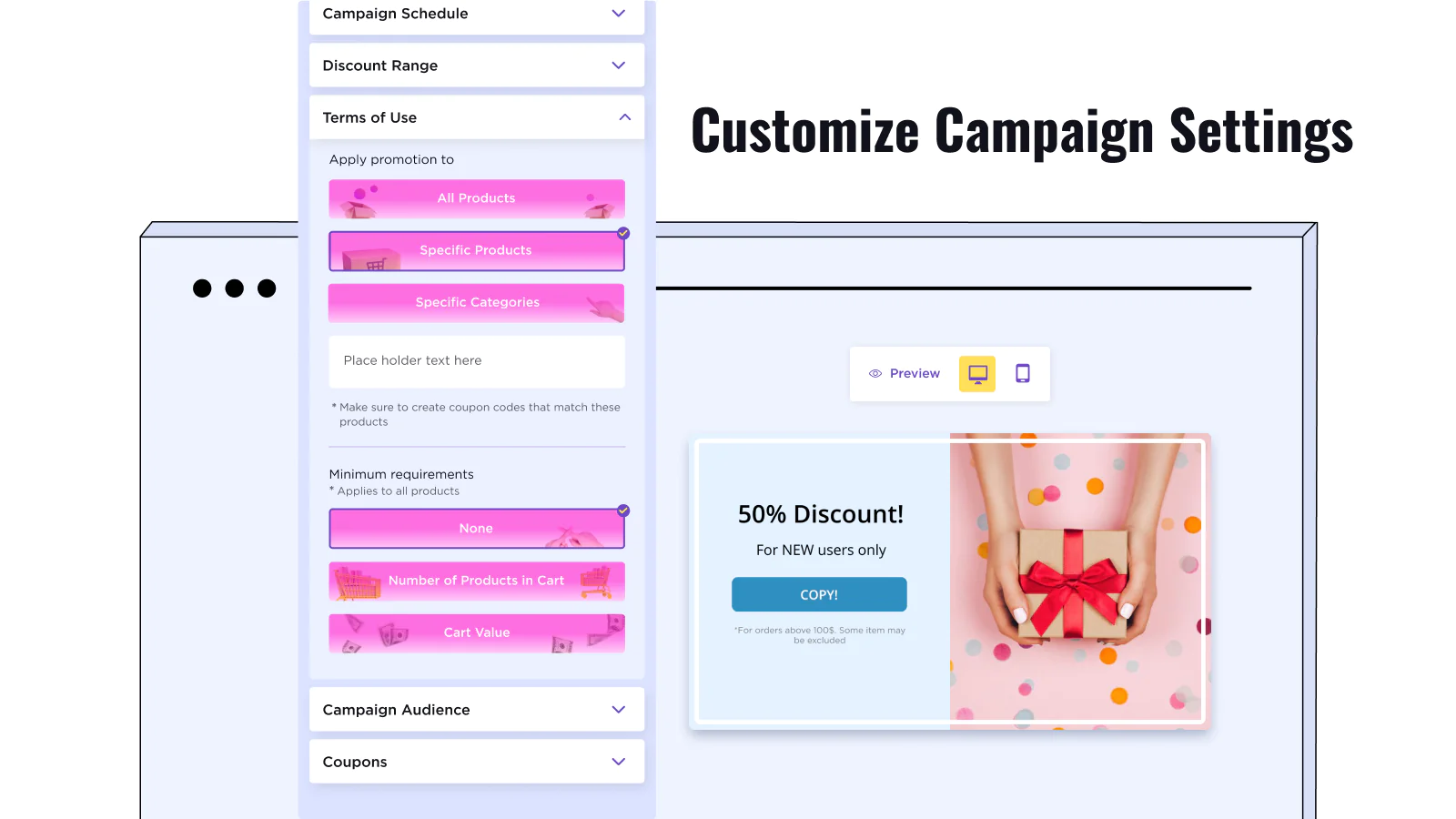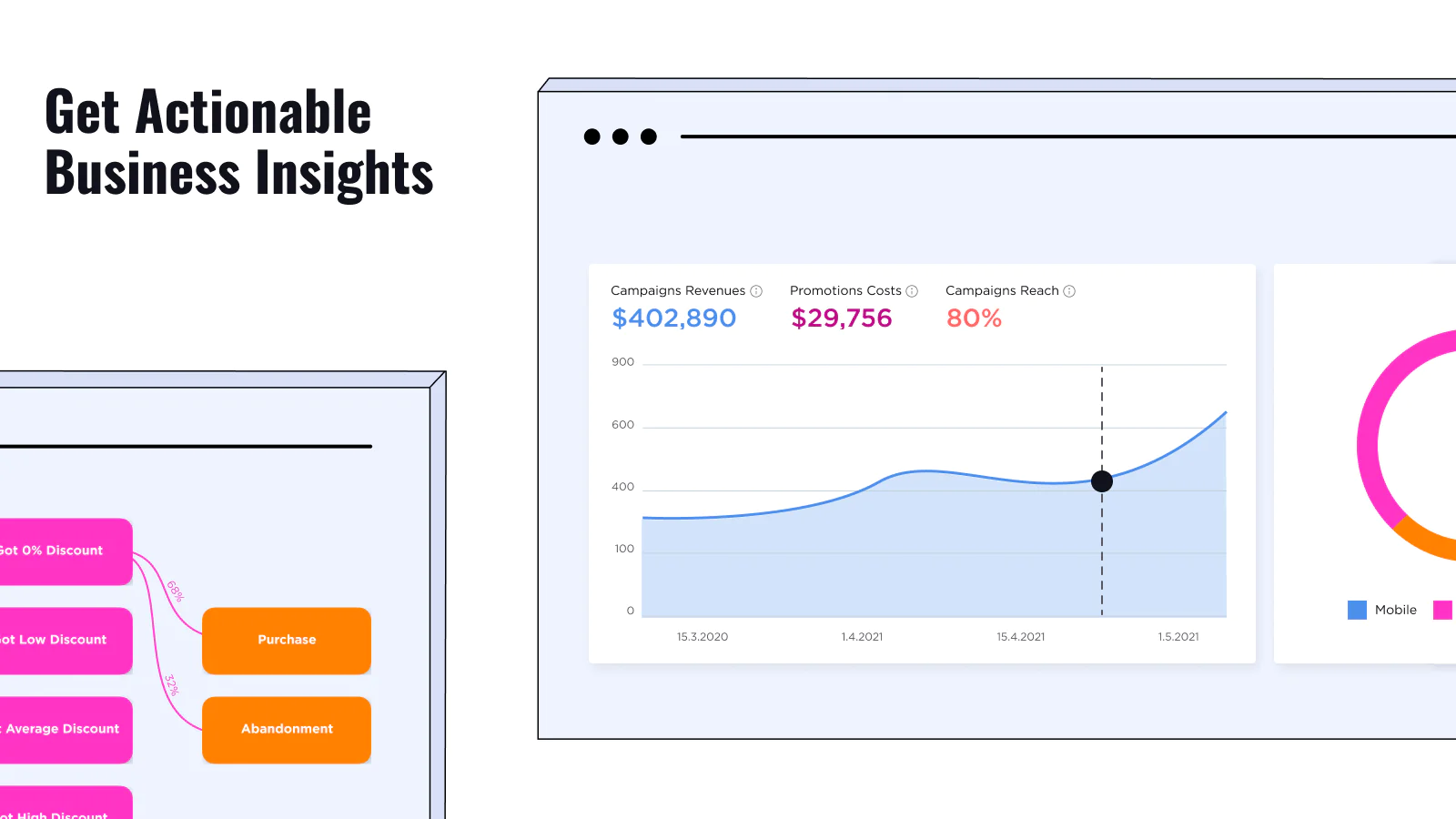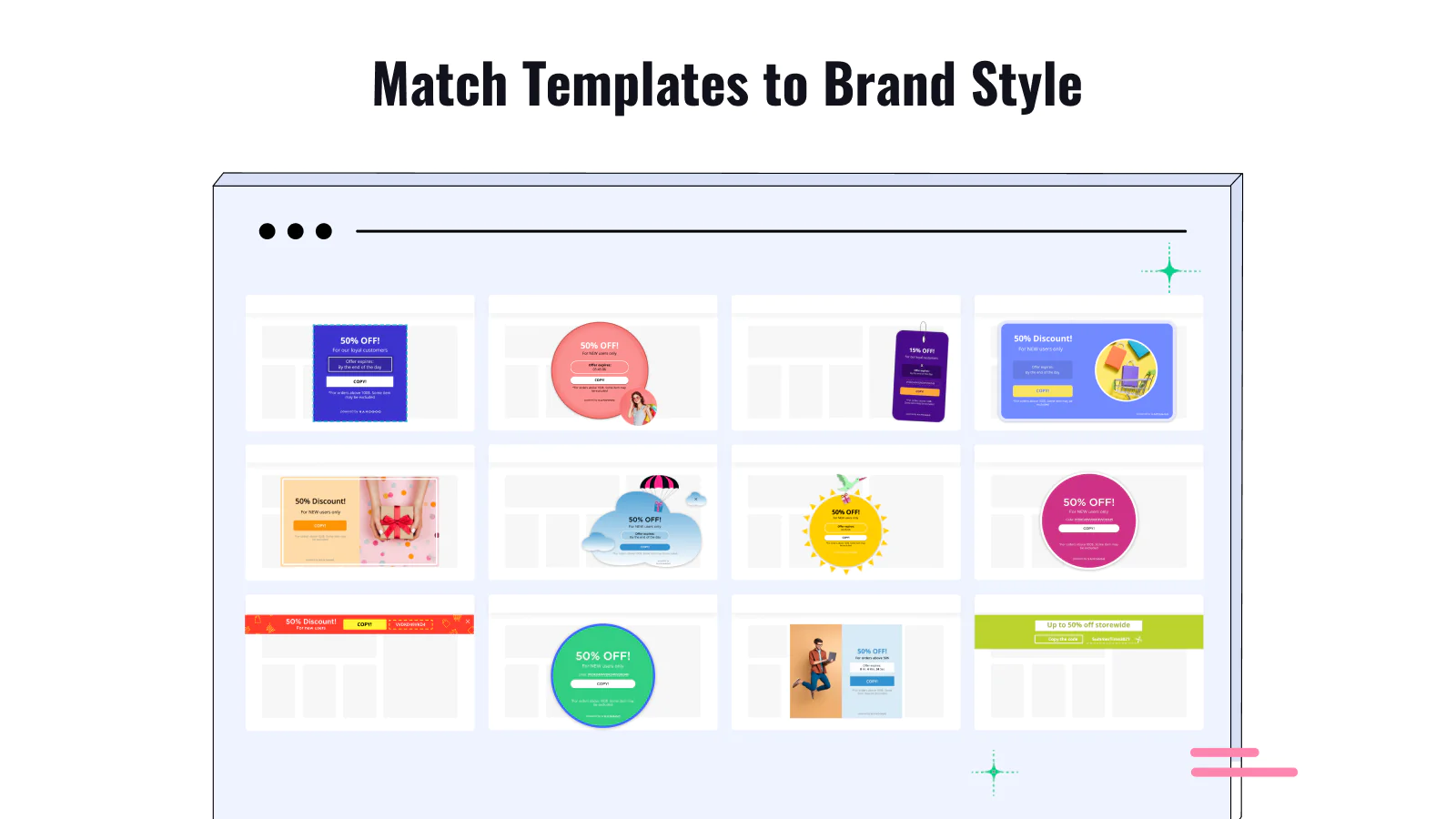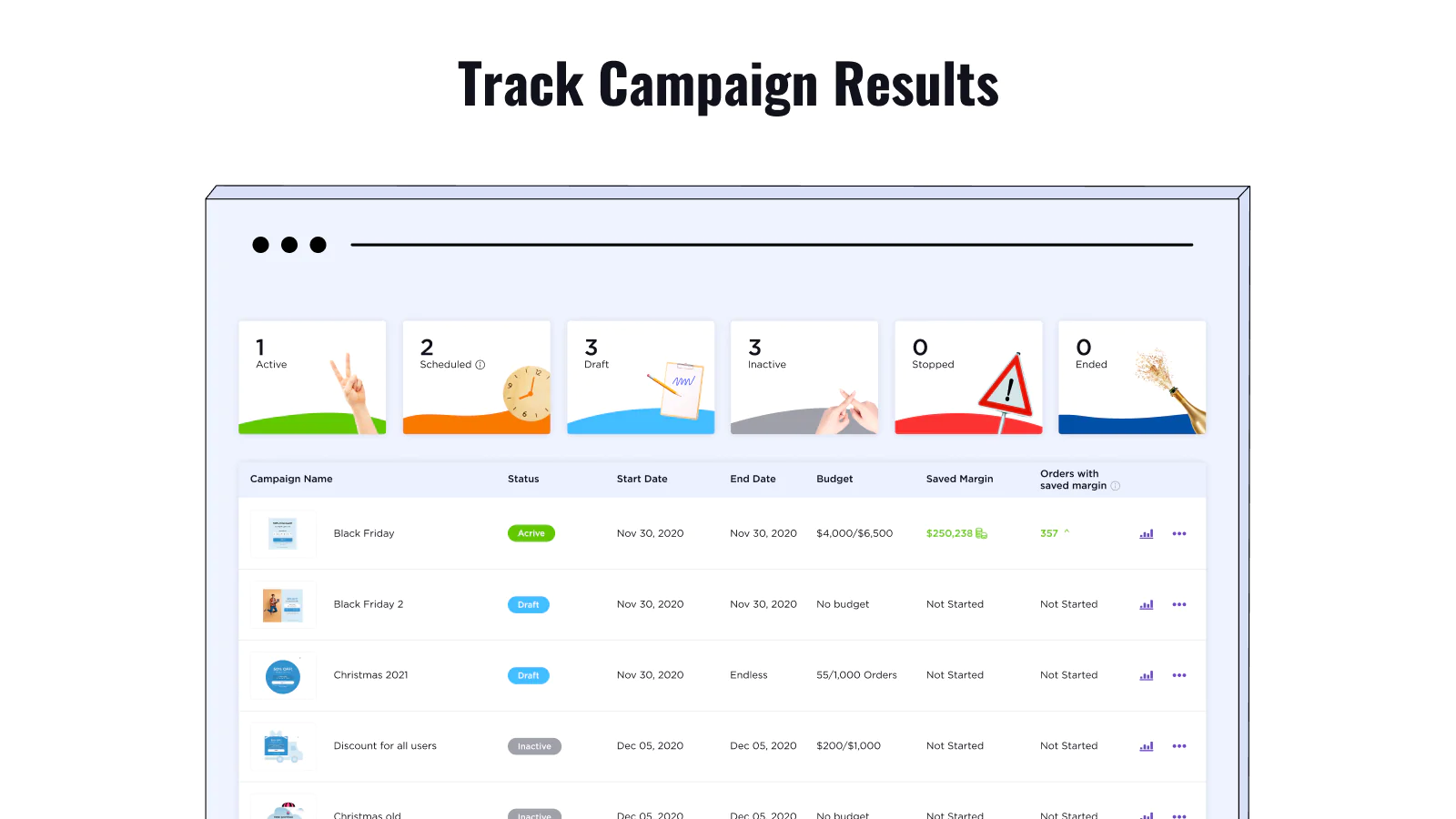 Launch date
September 03, 2021
About the Author
Matej Kontros is an E-Commerce expert and app developer with over a decade of professional experience in IT.
Matej has worked for organisations of all types and sizes, including global players, startups, and agencies. He designed, developed, and maintained complex projects.
Matej's expertise includes e-commerce, software engineering, web development, systems administration, internet security, managing projects, and building teams.
Visit his website at [ Web Linkedin ] or contact him at matej@kontros.com.