独自の帳票をExcelで自由にデザイン、Excel/PDFで出力。 誰でも簡単に使えます。
Integrations
Docurain
Description
Docurain(ドキュレイン)は、Excelでデザインした独自の帳票レイアウトにデータを差し込み、Excel/PDFで出力できるクラウドサービスです。 本アプリはDocurainと連携することで、領収書、請求書などのShopifyの受注データを元にしたオリジナル帳票を簡単に作成・出力できます。 オリジナル帳票はExcelでデザインできるので、複雑なデザインツールの使い方を理解する必要はありません。 短い時間で表現力の高い帳票をデザインできます。
独自のデザインした領収書を簡単に出力したい
顧客ごとに要求される請求書などのフォーマットが細かく指定されている
帳票のデザインに時間をかけられない
という場合にDocurainは最適な選択肢です。
簡単にオリジナル帳票を出力
任意の帳票を選び、出力したい注文のボタンを押すことで簡単に帳票がPDFもしくはExcel形式でダウンロードできます
Excelの使い方がわかれば自由にデザインできます
Excelの印刷結果がそのままPDFの出力になります
複雑な帳票デザインツールの使い方を覚える必要はありません
特別な技術(HTML / CSSなど)も必要はありません
既にお持ちのExcelファイルがあればそのまま流用できます
豊富なデザイン機能
オーダーデータの任意の項目を任意のレイアウトで出力できます
条件によって帳票の一部分の表示内容を動的に変化させることができます
バーコード、QRコードを挿入できます
Excelの計算式も利用することができます
Excelのシェイプ、チャートをそのまま出力できます(注)
[注: 一部対応していない機能もあります。]
アップデート
[2020-11-02] 60日より前のデータにアクセスできるようになり、予約商品など注文から発送までの期間があく注文も納品書等のデータに使用できるようになりました。
[2020-10-28] 複数の注文データを選択し、使用可能になりました。これによりピッキングリストのような一覧・リスト形式の帳票も出力可能となります。
Docurain is a cloud service that can insert data into a unique form layout designed in Excel and output it in Excel / PDF file. This application can easily create and output an original report based on Shopify order data such as receipts and invoices working with Docurain. You can design your original form in Microsoft Excel. You do not need to understand how to use complex design tools. Design expressive forms in a short time.
Docurain is the best choice in following case:
Want to easily output a custom-designed receipt
My customer is requesting a invoice in a defined format
I can not spend time designing the form
Output the original form easily
You can easily download the form in PDF or Excel format from button of the order
All you need to know to design forms is how to use Excel
Print result of Excel sheet will be output as PDF as it is
You do not need to learn how to use complex form design tools
No need for special technology (HTML, CSS etc)
If you already have an Excel form sheet, you can use it
Rich design features
Any item of order data can be output in any layout
Dynamically change the contents of part of the form according to the condition of data values
Insert barcodes and QR codes
Excel formulas can also be used
Output Excel shapes and charts as they are (Note)
[Note: Some features may not be supported. ]
Updates
[2020-11-02] Data older than 60 days can now be accessed, and orders with a longer lead time, such as pre-orders, can be used for invoices and other data.
[2020-10-28] Multiple order data can now be selected and used. This enables the output of forms in list/list format, such as picking lists.
App Images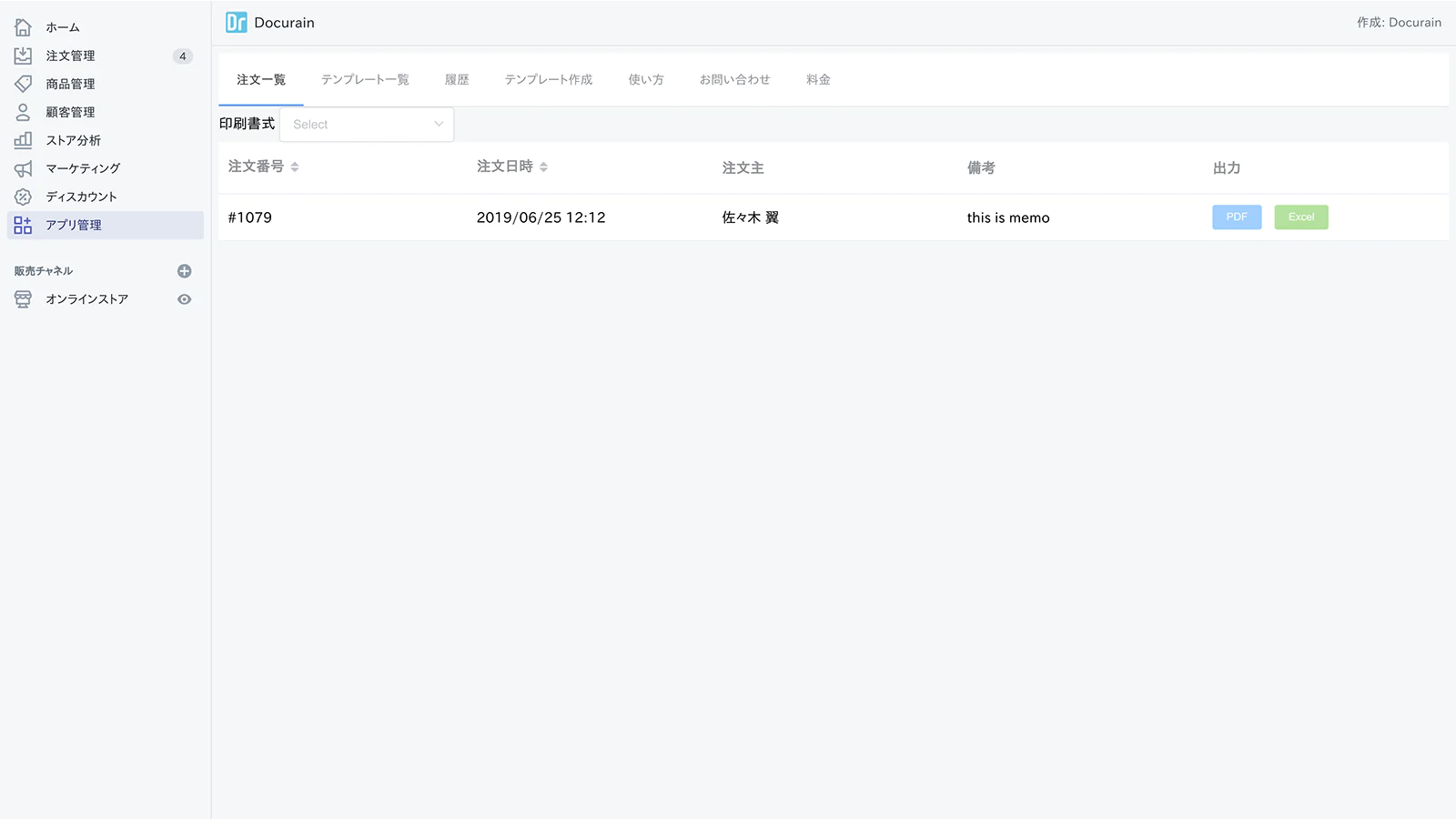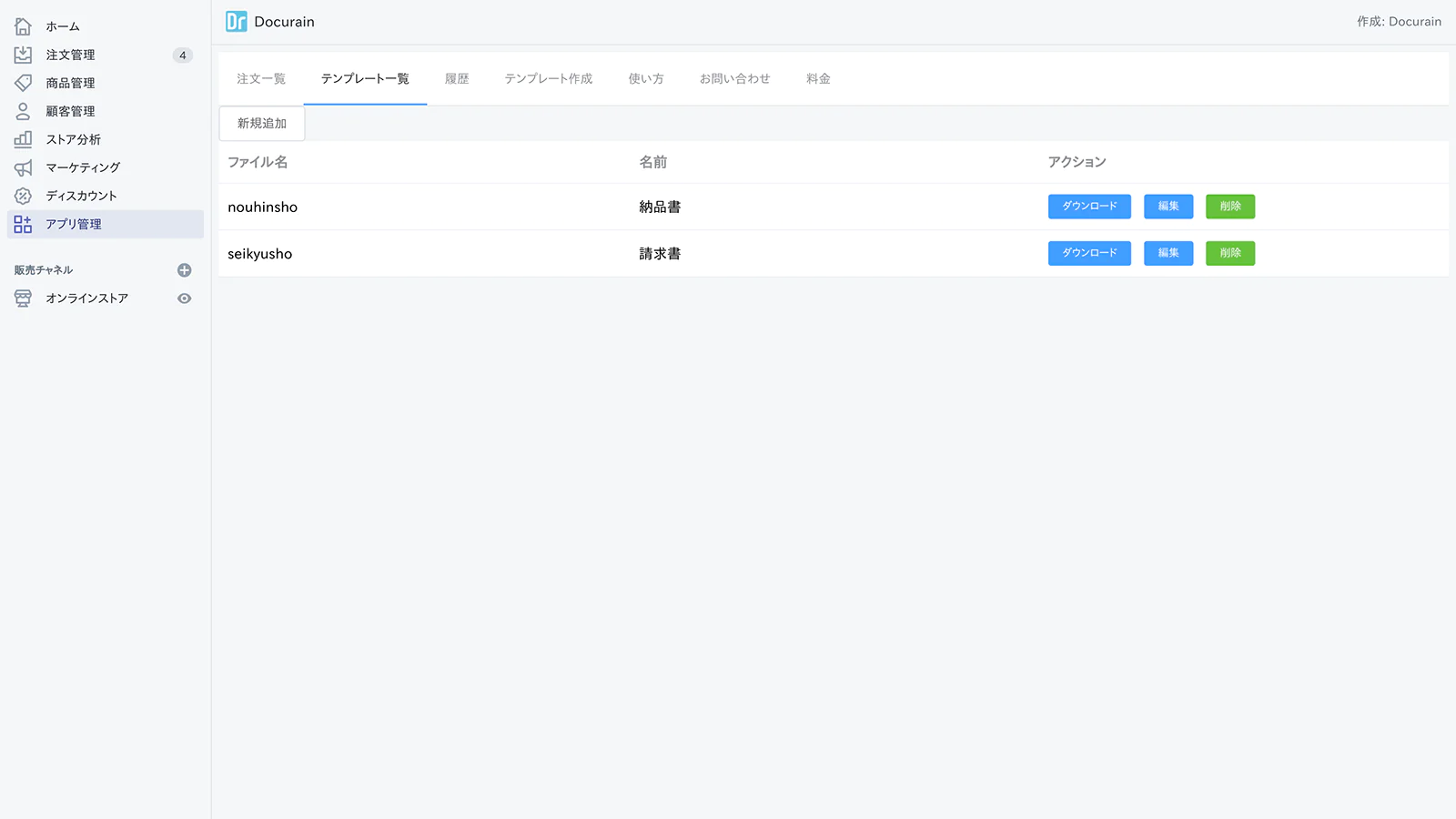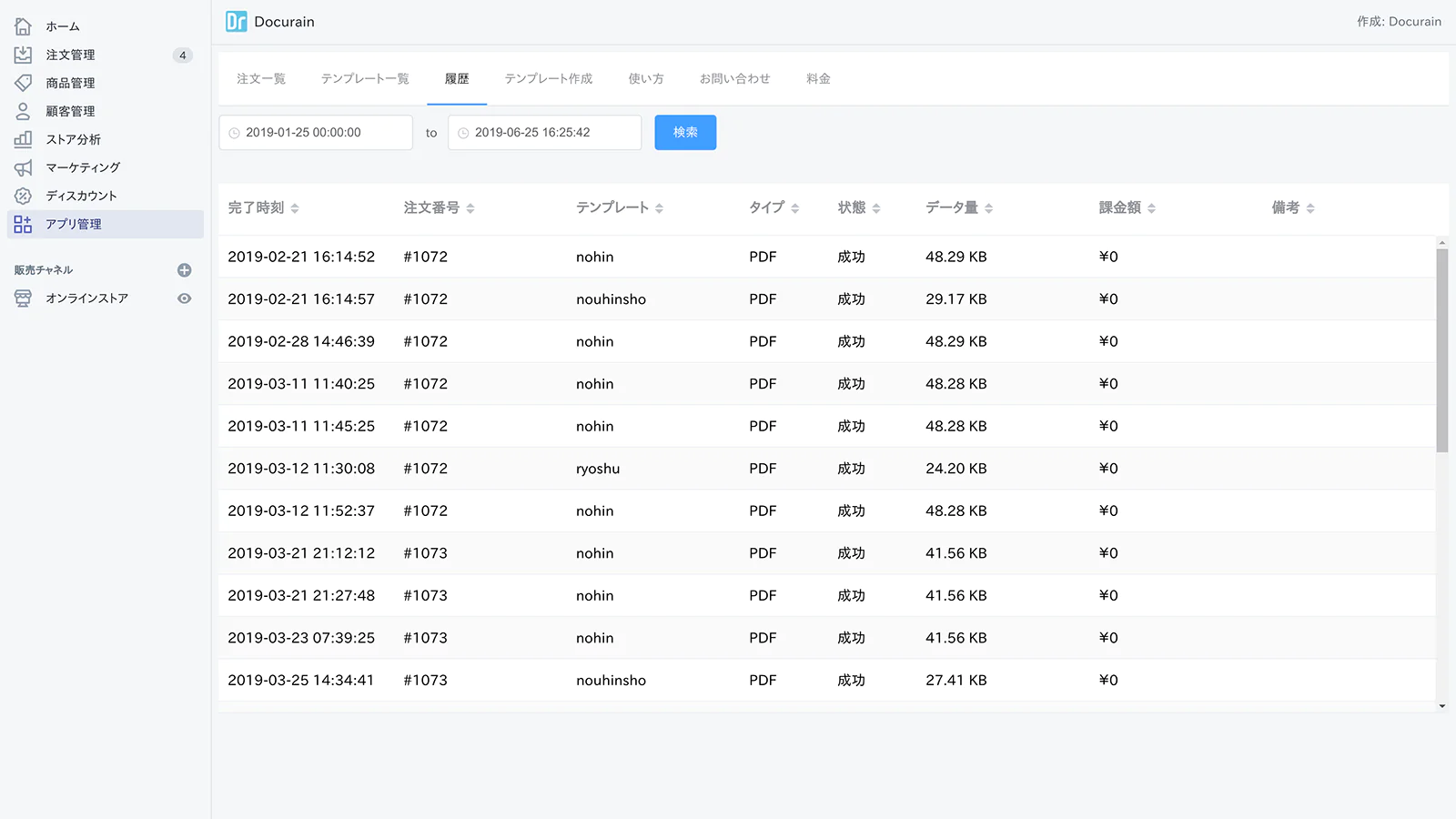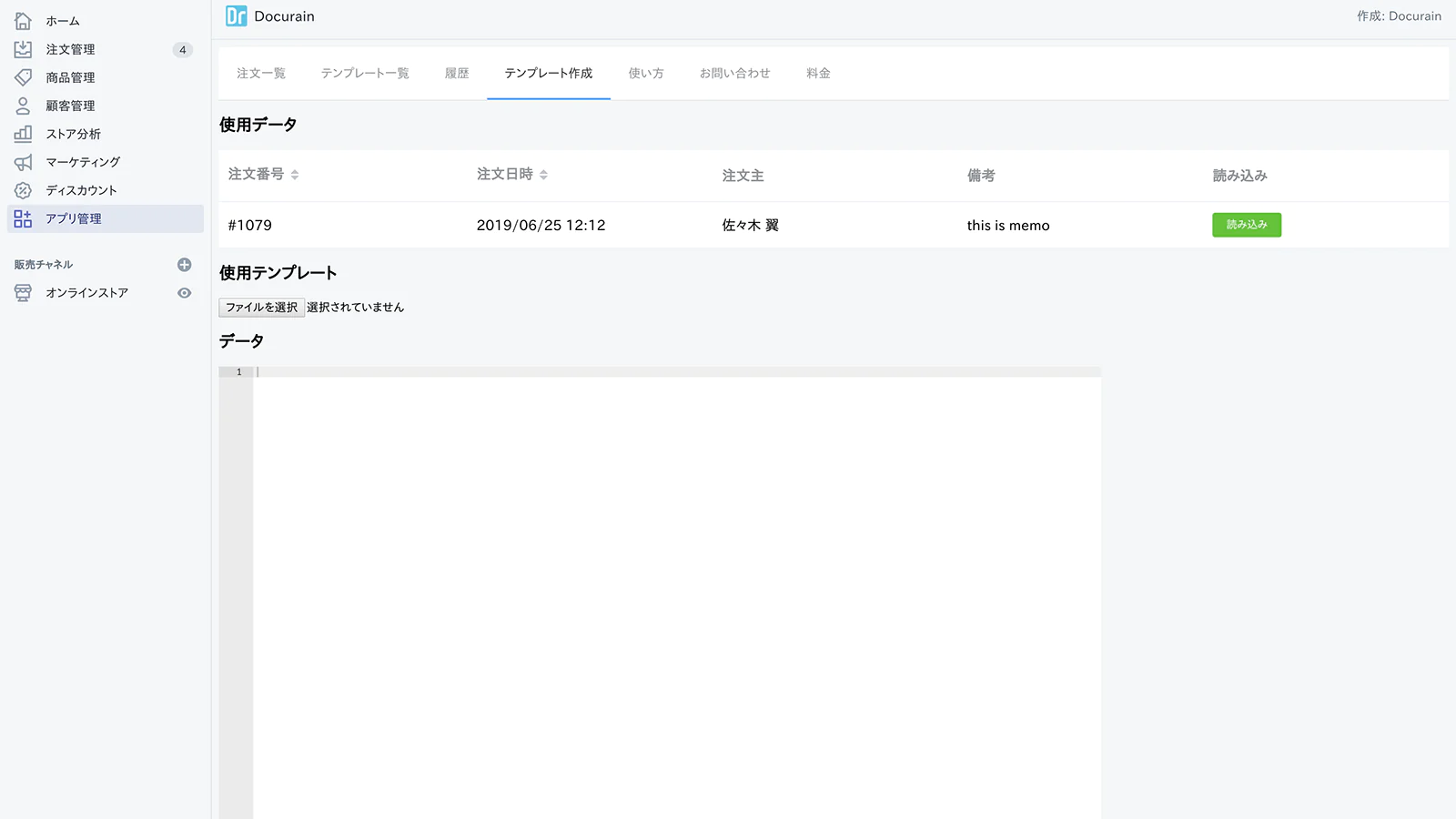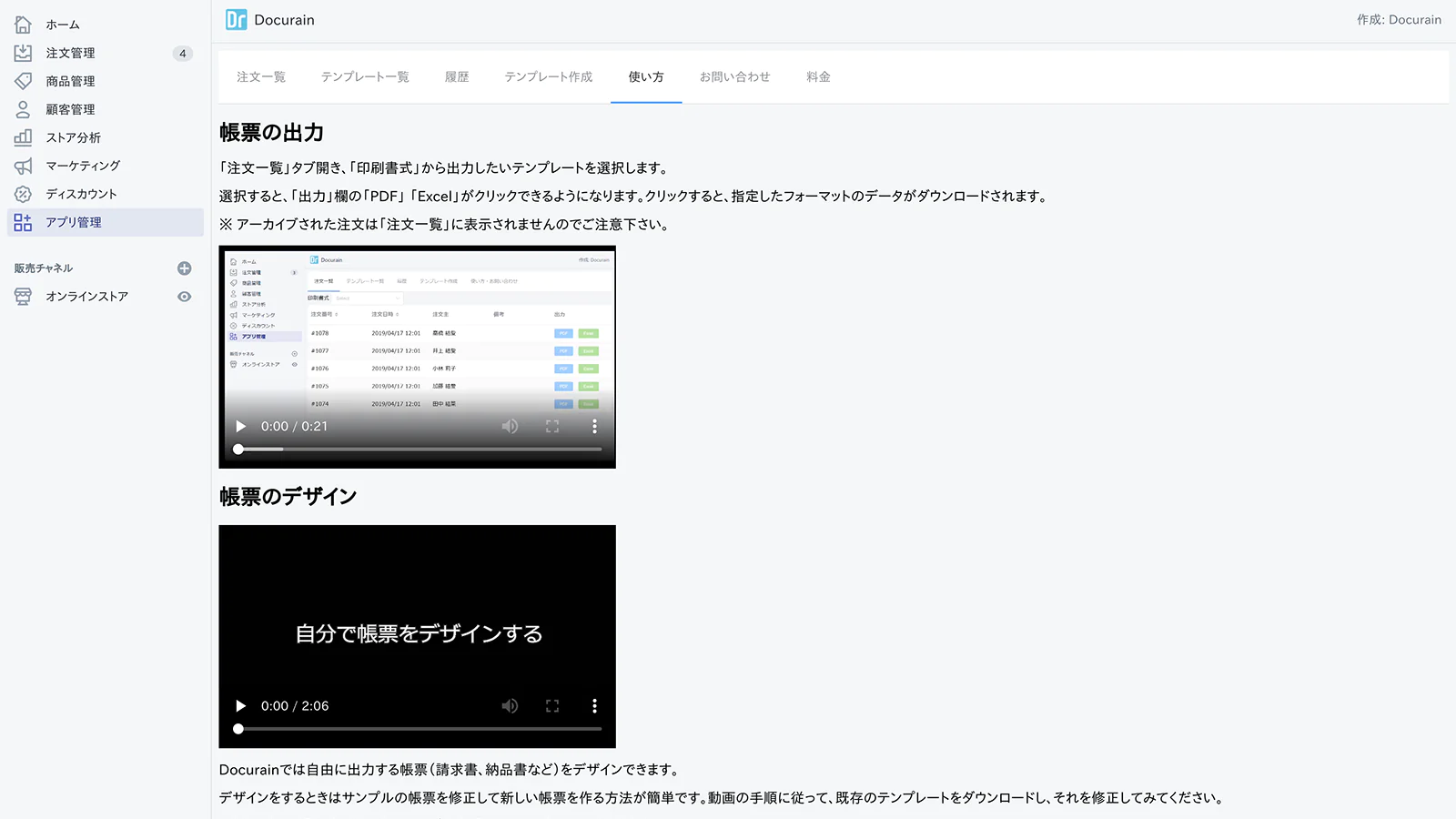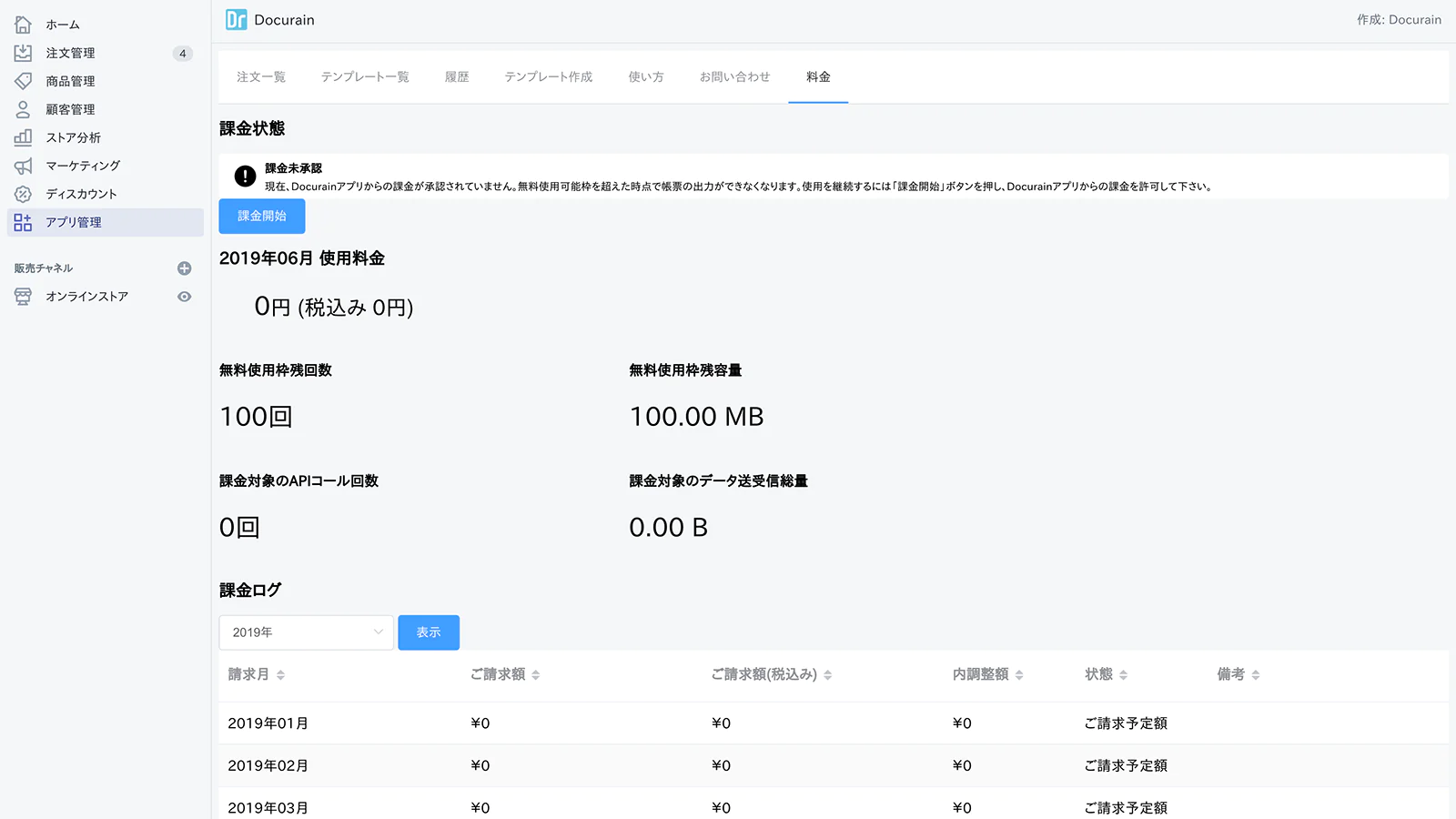 Launch date
July 17, 2019
App rating
5.0
Top features
Seamless workflow: use directly in Shopify admin
Speed tested: no impact to your online store
About the Author
Matej Kontros is an E-Commerce expert and app developer with over a decade of professional experience in IT.
Matej has worked for organisations of all types and sizes, including global players, startups, and agencies. He designed, developed, and maintained complex projects.
Matej's expertise includes e-commerce, software engineering, web development, systems administration, internet security, managing projects, and building teams.
Visit his website at [ Web Linkedin ] or contact him at matej@kontros.com.